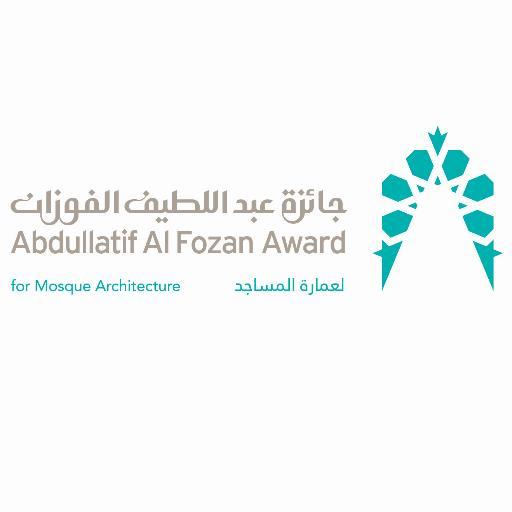 Co Govers, founder and principal architect of Zest Architecture, was invited in 2022 to be a Technical Reviewer for the current cycle of the Al Fozan awards for modern mosque design.
The Abdullatif Al Fozan Award for Mosque Architecture, established in 2011, targets the architectural, urban, technical and social/societal aspects of mosques all over the world and is awarded to the mosque designer/architect. The award is triennial and the winning mosques are awarded based on assessment by international architectural Jurors, who are experienced with mosque architecture. The candidate mosques are categorized into three categories; central or protocol mosques, Friday mosques, local mosques, community mosques and prayer rooms. Once a shortlist is established, a team of Technical Reviewers comes into action. A Technical Reviewer (such as Co Govers) visits one or more shortlisted mosques in person, to meet with the founders, designers and community using the mosque. The Technical Reviewer is responsible for studying the mosque in-depth and writing an academic paper discussing its architectural design, technical aspects, day to day functioning and its strengths and weaknesses in all areas.
During a subsequent technical conference with the jury, the reviewers present their findings and have in-depth discussions with the jury members. In 2022 this conference was held in Kuwait in November, while the awards of the current fourth cycle will be presented in March of 2023.
Co Govers was chosen as Technical Reviewer due to her extensive knowledge about mosque design. Her Ray of Light Mosque, which was originally designed for a competition in 2010 and aimed at re-envisioning concepts for mosque architecture giving equal access to men and women, has gained much attention and put her on the map as an expert in the field. The project featured as a finalist in this competition and has since then been exhibited in various exhibitions world-wide as well as being selected as the cover for a monograph entitled Modern Mosques Design which is a 418-page book featuring modern and contemporary mosque designs from across the world. She has presented the mosque at various international conferences.
To see an interview with Co Govers about the mosques she assessed, click here.